Patients and Families
Above all else, our mission is to improve lives by enabling better clinical access for all. We achieve this by hyper-targeting awareness campaigns to diverse and specific patient populations, simplify the process of pre-qualifying for the trial, and manage performance of sites and the entire funnel – with deep expertise in hard-to-recruit therapeutic areas (e.g. oncology and rare disease) and global geographies. At our core, Trialbee exists to connect patients and families to clinical trials while improving the end-to-end process.
Sponsors
Study sponsors of all sizes who work with Trialbee today have greater control over global patient recruitment than ever before with our unique combination of the vendor-agnostic Honey Platform, hyper-targeted Honey Platform, hyper-targeted Precision Recruitment, and Omnichannel Partners of proven recruitment partners.
Honey Platform™
Honey creates a single funnel across all of your recruitment partners to provide you with unprecedented transparency, actionable insights, and ROI reporting that revolutionize results – even if you aren't working with us for recruitment services. Sponsors benefit from…
Precision Recruitment
Our proprietary data-driven patient profile modeling based on consumer behavioral data, together with hyper-targeted digital recruitment and medical secondary screening, ensures you will find, engage, and pre-qualify ideal patients for your trial. Outcomes are continually improved by ongoing data insights in the Honey Platform (for example, analyzing funnel drop-out rates to fine-tune pre-screening questionnaires or secondary screening scripts). Meanwhile, our inherent global heritage, understanding, and expertise – as well as consulting from experienced recruitment campaign managers – provide advantages unique to Trialbee and ensure your success.
Omnichannel Network
When a single recruitment strategy is not sufficient to meet certain requirements (including diversity goals), customers have the ability to access our curated network of partners proven to create pathways that meet patients where they are in their journey – including community engagement organizations, advocacy groups, pharmacies, and more such as Savvy Cooperative, Acclinate, and Evernorth. Their full power and value is further unlocked by channel and source ROI reporting in the Honey Platform so you can tell what's working, and what isn't, to optimize results.
Sites
Unlike most other recruitment providers, Trialbee believes quality is greater than quantity – especially when it comes to sending potential participants to sites, who are often inundated by ineligible patient referrals. Every patient who completes a web pre-screener must be pre-qualified by medical secondary screening before we refer them to sites. Critically, these detailed medical notes and screening results persist with the patient record in the Honey Platform so sites have all the information they need at their fingertips to have qualification and enrollment visits. This saves sites significant time, minimizes frustration and burden, and most importantly ensures high-quality referrals are not lost in the crowd.
CROs
CROs partner frequently with Trialbee so they can focus on what they do best – running efficient and effective clinical operations – with the confidence our Precision Recruitment services will find and connect with the right patients to meet enrollment goals with full visibility in our Honey Platform. Further, many CROs maintain active partnerships with Trialbee and often white-label the Honey Platform as their enterprise patient recruitment platform for every trial they support for their customers.
Therapeutic Areas
Our solutions provide value for all therapeutic areas and indications, as well as diverse or specific patient populations, globally. That said, we continue to see increasing demand for the Honey Platform and Precision Recruitment for clinical trials in Oncology, Rare Disease, Dermatology, Pain, Respiratory, CNS, Cardiovascular, and GI.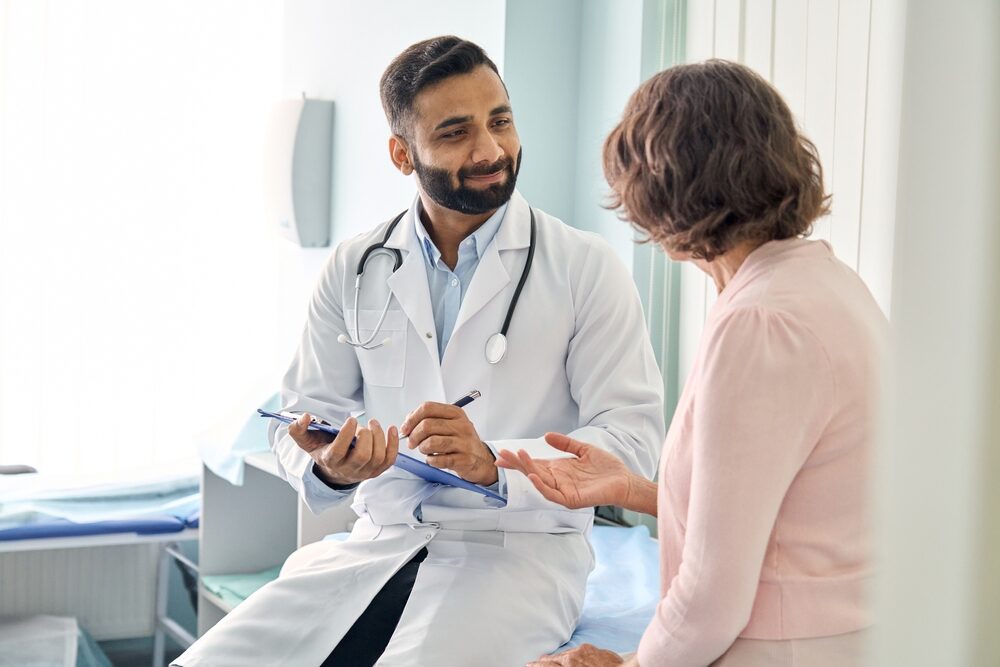 Get Started
Ultimately, Trialbee helps patients, sponsors, sites, and CROs – across all therapeutic areas – control the global recruitment experience.