Take Control of Your Global Patient Recruitment
Centralize recruitment with unprecedented transparency
All referrals in a single funnel
Data standard across vendors
Visual ROI metrics for every partner
Actionable site and candidate insights
Connect and qualify ideal patients for your trial
Data-driven patient profile modeling
Live medical secondary screening
Hyper-targeted digital outreach
Hands-on global success guidance
Meet patients where they are in their journey
Curated ecosystem of proven partners
Diversity and community engagement
New and unique patient pathways
Robust ROI reporting in Honey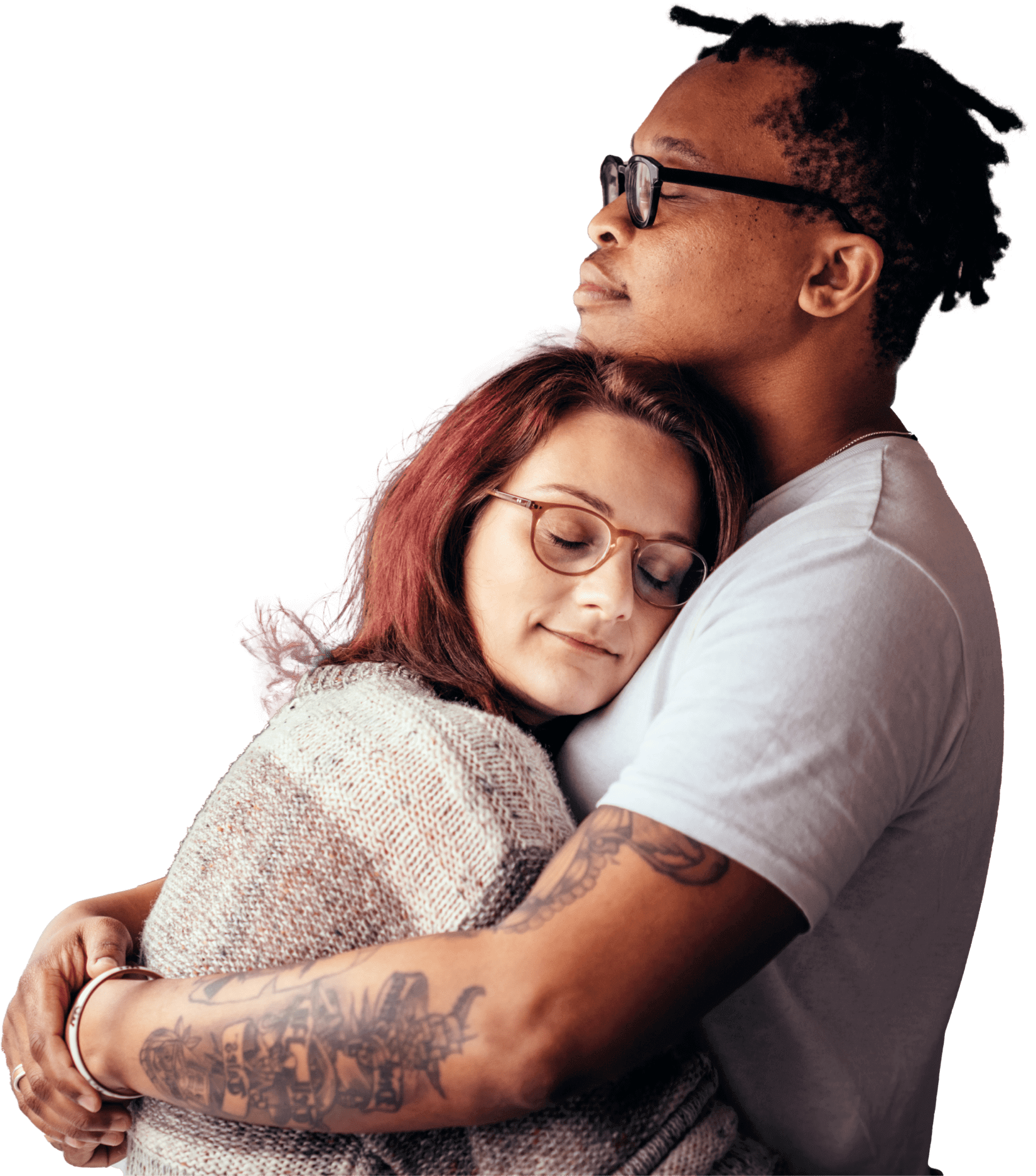 This is my first time using Trialbee Honey and I must say I think it has the potential to dominate the industry in regard to patient recruitment.
Patient Recruitment Solutions Trusted By…
Our culture
We are passionate about our team culture. As a global team connecting patients and families to clinical trials, it is essential for everyone here to care about and take ownership in the success of your trial.
Together, we look forward to working with you to Improve our world through better access to clinical research for all.
Be part of a dynamic team driving innovation and success
Trialbee is growing – and we're looking for driven, talented, and passionate team members who deeply care about improving clinical research access and enrollment outcomes for all patients worldwide.